NEWS
2020 MSBL/MABL World Series

Posted April 1, 2020

Read More

MSBL/MABL - Don't Go Soft - Play Hardball!

Posted March 27, 2020

Read More

Important Announcement...

Posted March 21, 2020

Read More
READ PAST NEWS
Looking for an alternative to softball? Ballplayers of all skill levels age 18 and over are joining the Men's Senior/Adult Baseball League. It's the fastest growing adult baseball organization in the country.
Get ready to play real baseball at a competitive level on a regular basis in a professionally run environment!
SIGN UP NOW
"A Fan is Born"
The following article was written by my late uncle Ted Reich in 2001 on the 50th anniversary of Bobby Thomson's famed "Shot Heard 'Round the World" that won the National League pennant for the New York Giants over their arch-rival Brooklyn Dodgers. I hope you find it inspiring while we're waiting to get back on the field. -- Paul Post (45 Red Sox, 55 Damn Yankees).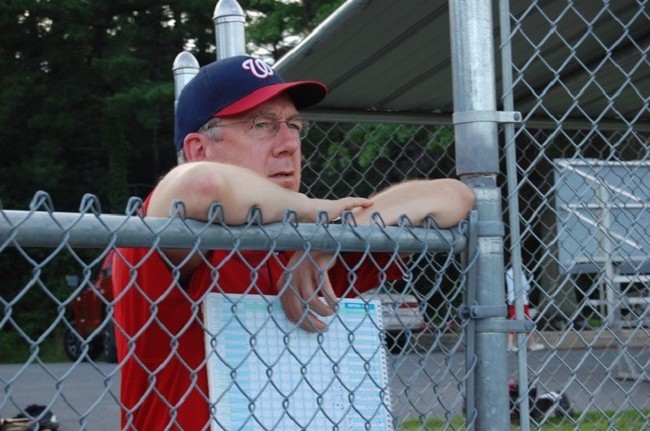 A CDMSBL Q&A: Talkin' Baseball with Jim Porter
Whiz manager Jim Porter talks baseball
"The Show" Tournament
Welcome to 'The Show' PS4 Tournament!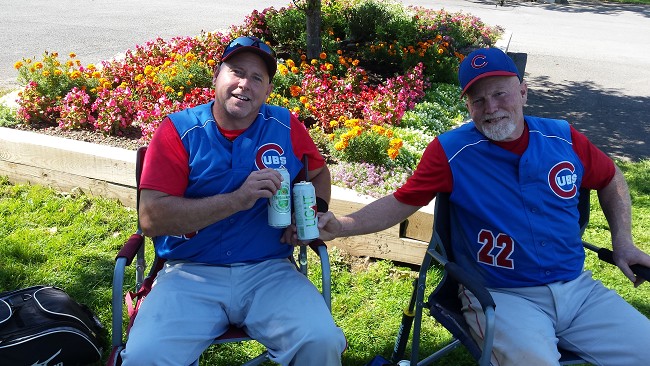 Retrospective: Cubs - as told by Jim McQuade to Rob Currier
The first installment of the team retrospective feature focuses on one of the most successful franchises of the CDMSBL: the Cubs!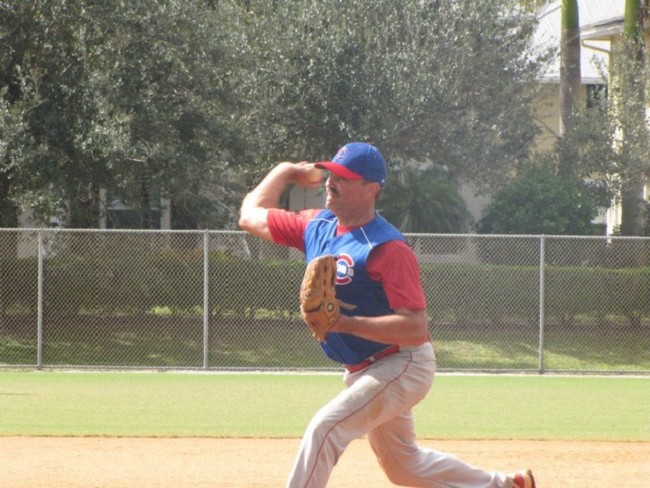 A CDMSBL Q&A: Talkin' Baseball with Mike Girard
The opening series of "Talkin' Baseball" features original CDMSBL member Mike Girard!